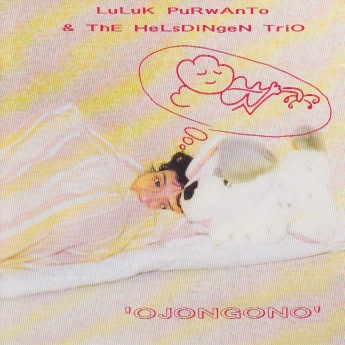 1992 CD "Ojongono" with Luluk Purwanto and The Helsdingen Trio.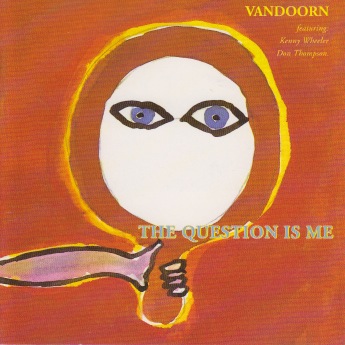 1994 CD "The Question is Me" with Vandoorn featuring Kenny Wheeler.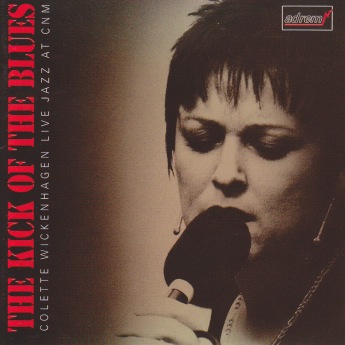 1994 CD "The Kick of the Blues" with Colette Wickenhagen.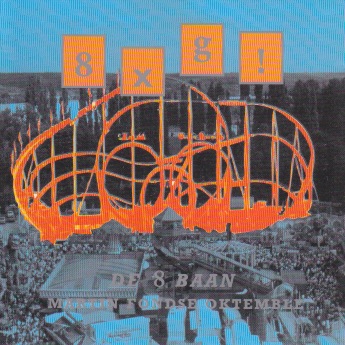 1994 CD "Acht maal G" with Martin Fondse featuring Nils Wogram and Peter Weniger.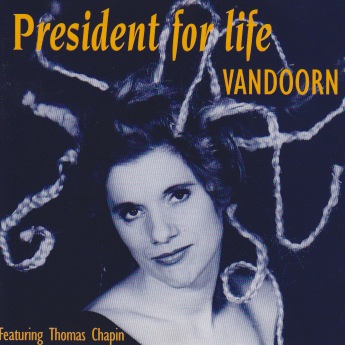 1996 CD "President for Life" by Vandoorn featuring Thomas Chapin.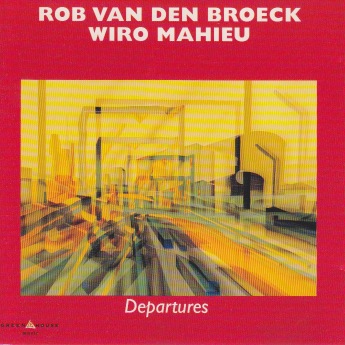 1997 CD "Departures" duo with Rob van den Broeck.


1998 CD "Change of Sides" by Pascal Vermeer Quintet (elec.bass).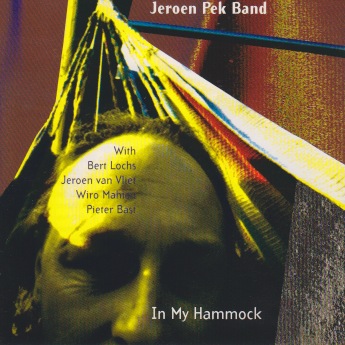 1998 CD "In my Hammock" van Jeroen Pek Quartet.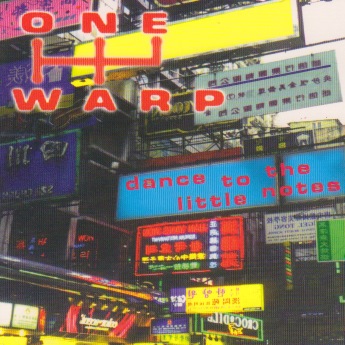 1998 CD "Dance to the Little Notes" met oa Clemens Horn (elec.bass).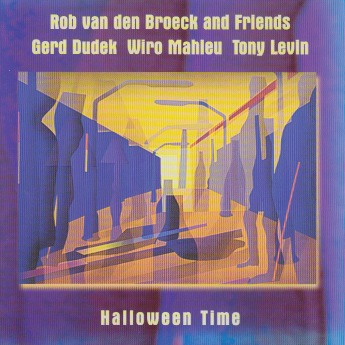 1998 CD "Halloween Time" with Tony Levin, Rob van den Broeck and Gerd Dudek.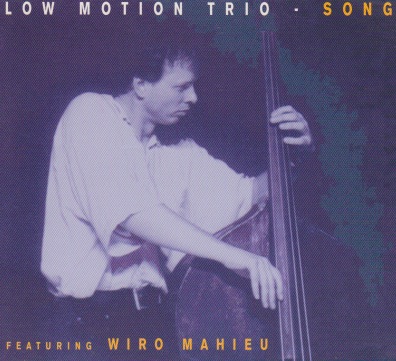 1998 CD "Song" doublebass feature cd with Jeroen van Vliet and Pieter Bast.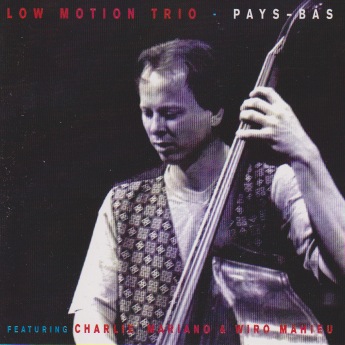 2000 CD "Pays Bas" doublebass feature cd with special guest Charlie Mariano.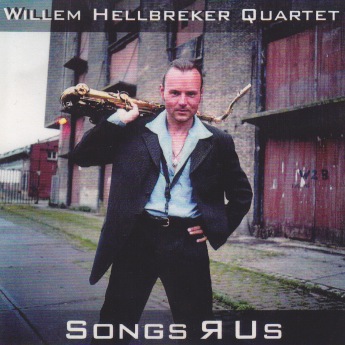 2000 CD "Songs R Us" by Willem Hellbreker.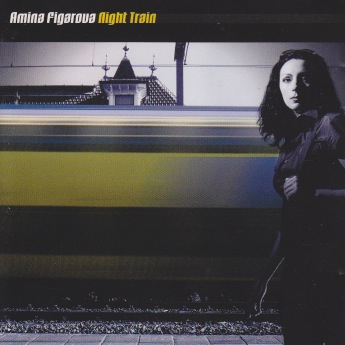 2002 CD "Night Train" by Amina Figarova Sextet.


2003 CD "Lopin" by Masha Bijlsma with Bob Malach, Jarmo Hoogendijk and Bart van Lier.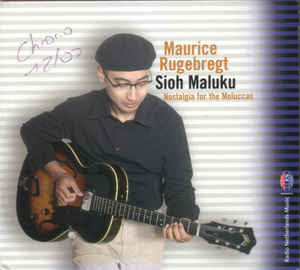 2003 CD Sioh Maluku van Maurice Rugebrecht met oa Lilian Vieira, Bert van den Brink, Willem Hellbreker, Hans van Oosterhout, Stanislav Mitrovic, Cajan Witmer, Jasper le Clerq, Friedmar Hitzer, Oene van Geel, Emile Visser, Mirjam Verheem en Wiro Mahieu.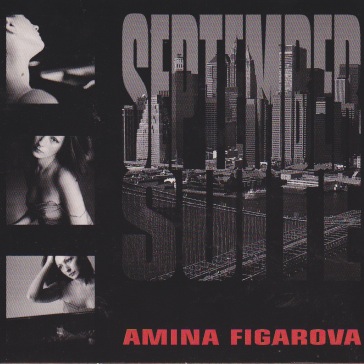 2004 CD "September Suite" by Amina Figarova Sextet (rank 16 in American Cable Jazz Network).


2004 CD "Uplands" by Jeroen Pek Quartet.


2005 CD "Come Escape With Me" by Amina Figarova (rank 7 American Cable jazz Network).


2005 DVD "Live in the Bimhuis" by Amina Figarova Sextet.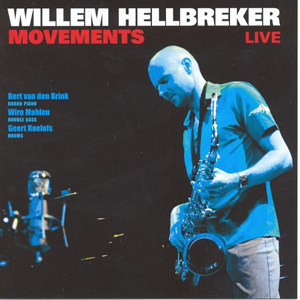 2006 CD "Movements" van Willem Hellbreker with Bert van de Brink.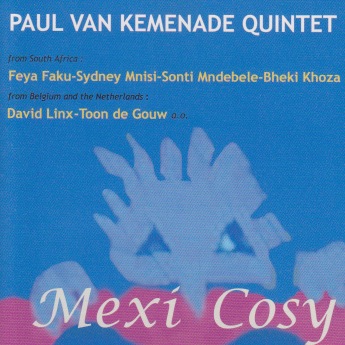 2006 CD "Mexi Cosy" by Paul van Kemenade with David Linx (B), Sonti Mnebele (ZA), Feya Faku (ZA) en Sydney Mnisi (ZA).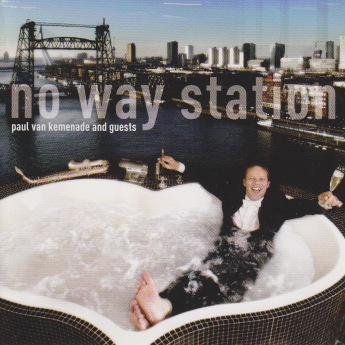 2007 CD "No Way Station" van Paul van Kemenade with Rik Mol and Feran Otay.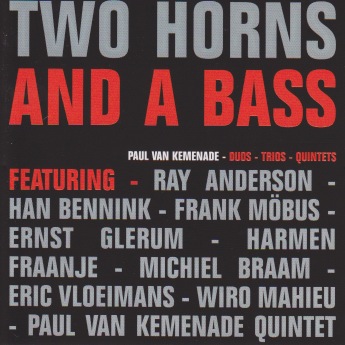 2008 CD "Two Horns and a Bass" by Paul van Kemenade with Eric Vloeimans.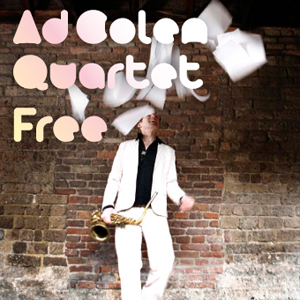 2009 CD "Free" by Ad Colen with Yonga Sun en Ge Bijvoet.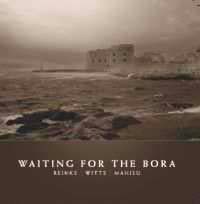 2009 CD "Waiting for the Bora" by Bernhard Reinke with Onno Witte.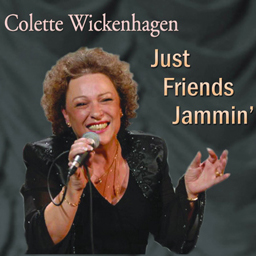 2009 CD "Just Friends Jamming" by Colette Wickenhagen with among others Clous van Mechelen, Frits Katee, Saskia Laroo, Michael Gustorf and Rinus Groeneveld.


2010 CD "Close Enough" by Paul van Kemenade with Ernst Reijeseger, Ray Anderson, Han Bennink, Cappella Pratensis, Frank Möbus, El Periquin, Ernst Glerum, Serigne Gueye, Borderhopping, Angelo Verploegen, Louk Boudesteijn, Wiro Mahieu. * * * * * Downbeat (USA) juli 2011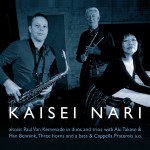 2012 CD "Kaisei Nari" Altoist Paul van Kemenade in duos and trios with Japanese pianist Aki Takase-Dutch drumlegend Han Bennink; Three horns and a bass; Cappella Pratensis and others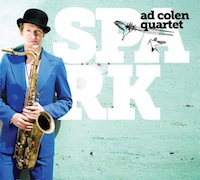 2012 CD "Spark"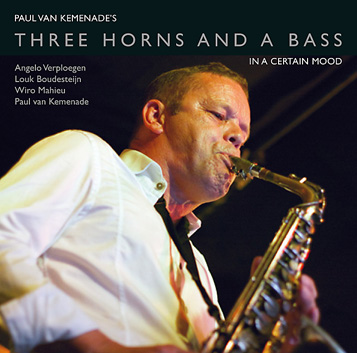 2014 CD Three Horns and a Bass 'In a certain mood' with Paul van Kemenade, Wiro Mahieu, Angelo Verploegen and Louk Boudesteijn.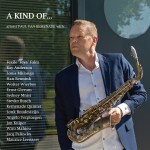 2016 "A kind of…" met Feya Faku, Ray Anderson, Louis Mhlanga, Han Bennink, Wolter Wierbos, Ernst Glerum, Sydney Mnisi, Stevko Busch, Kemenade Quintet, Louk Boudesteijn, Angelo Verploegen, Jan Kuiper, Wiro Mahieu, Jacq Palinckx, Maurice Leenaars.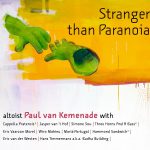 2018 "Stranger than Paranoia (CD/LP)" by altoist Paul van Kemenade with Cappella Pratensis 4, Eric Vaarzon Morel, Jasper van 't Hof, Three Horns And A Bas 4, Simone Sou, Mariá Portugal, Wiro Mahieu, Eric van der Westen, Budha Building a.k.a Hans Timmermans, Hammond Sandwich 5.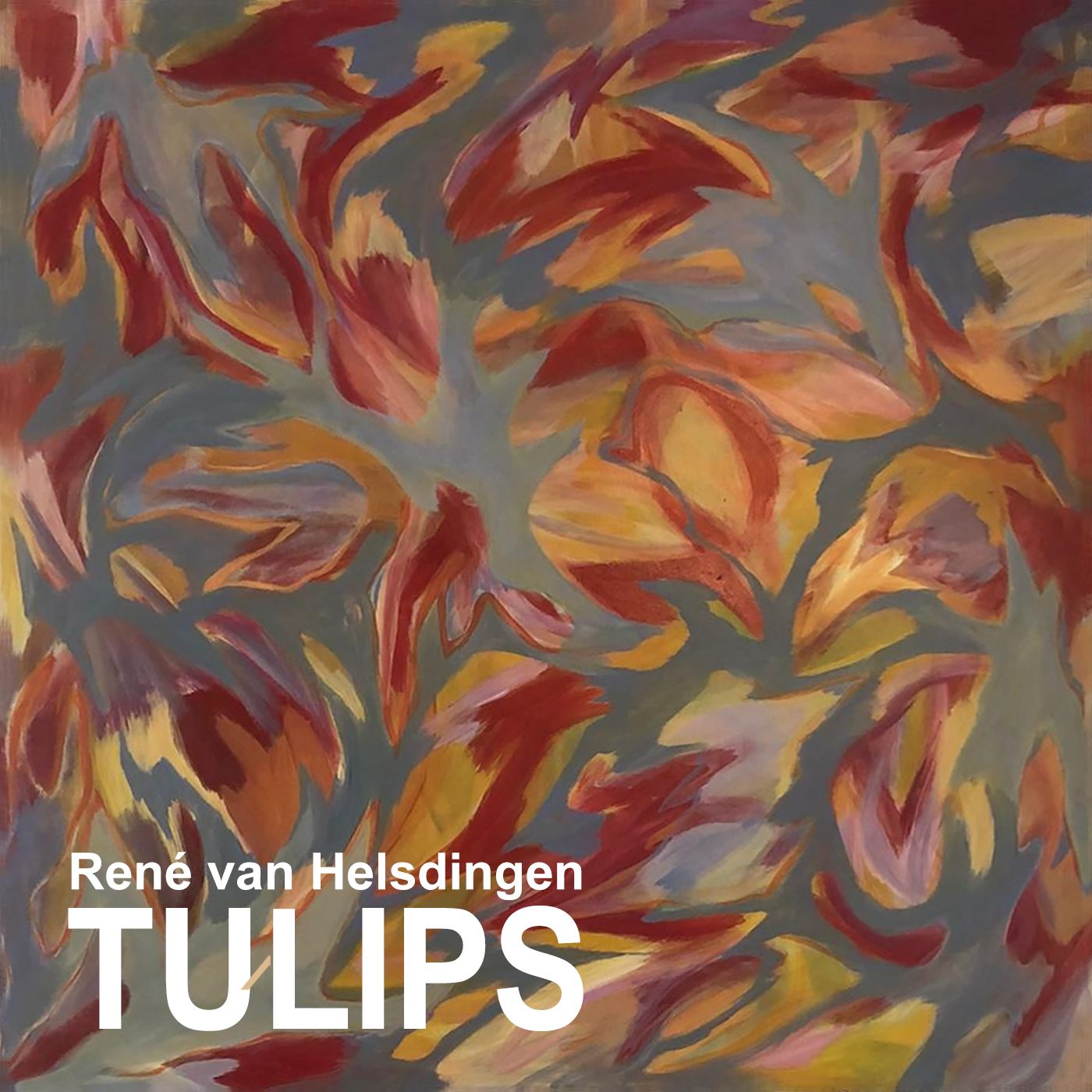 2020 CD TULIPS met René van Helsdingen, Donald Dean, Henry Franklin, Henk Zomer, Jos Machtel, Rodney Mecks, Brian Batie, Victor de Boo, Wiro Mahieu, Belinda Moody, Ivan Gambini, Giacomo Dominici.
2016 Interview Wiro Mahieu Jazznu.com